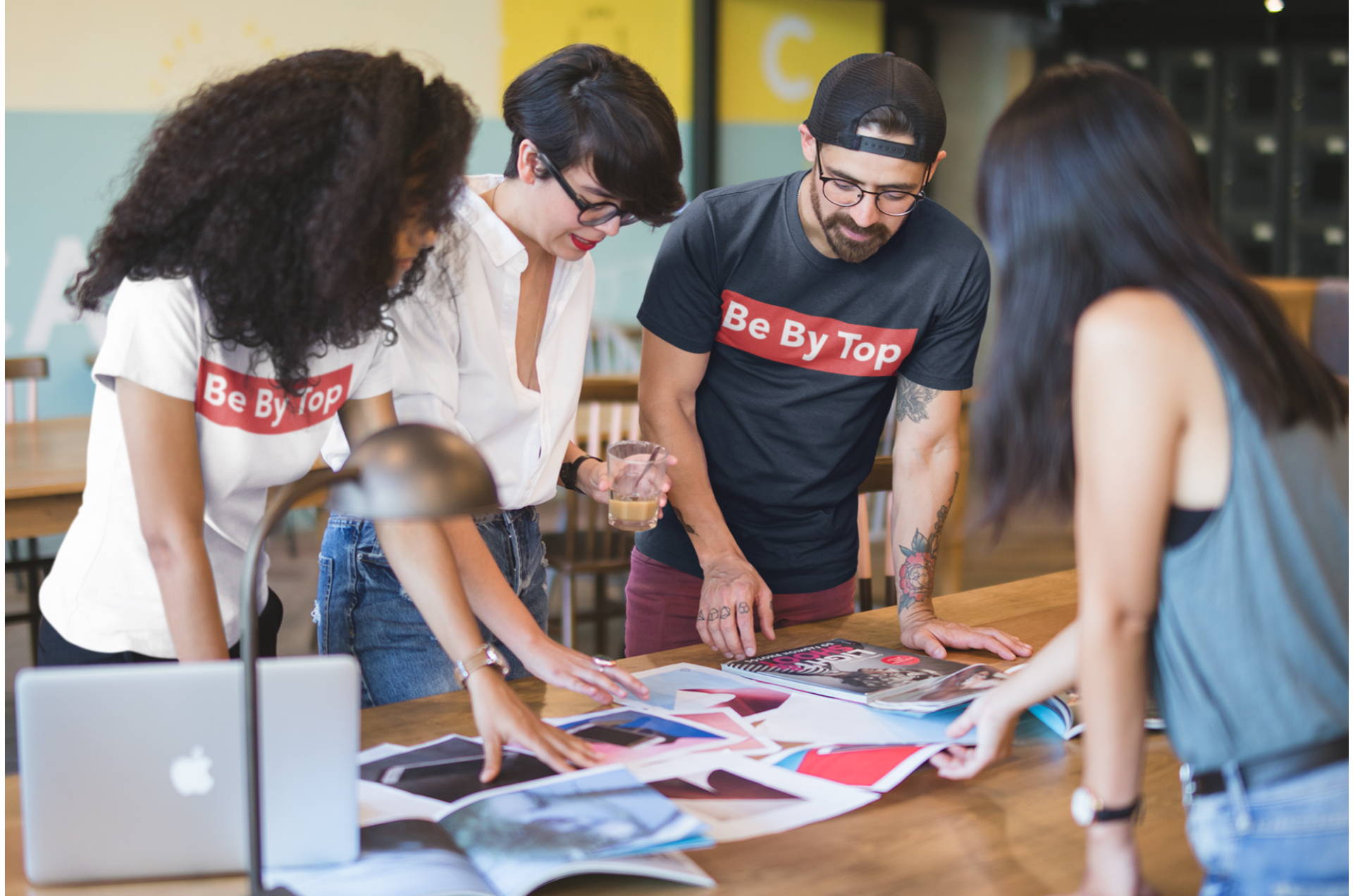 We will help you out with choosing the right Merch designs and products for your fans.
We provide you with
E-commerce platform while you spread the word on social media.
Do what you do best as we print and send the orders directly to your fans.
Get fast payout with no risk, while we handle everything else.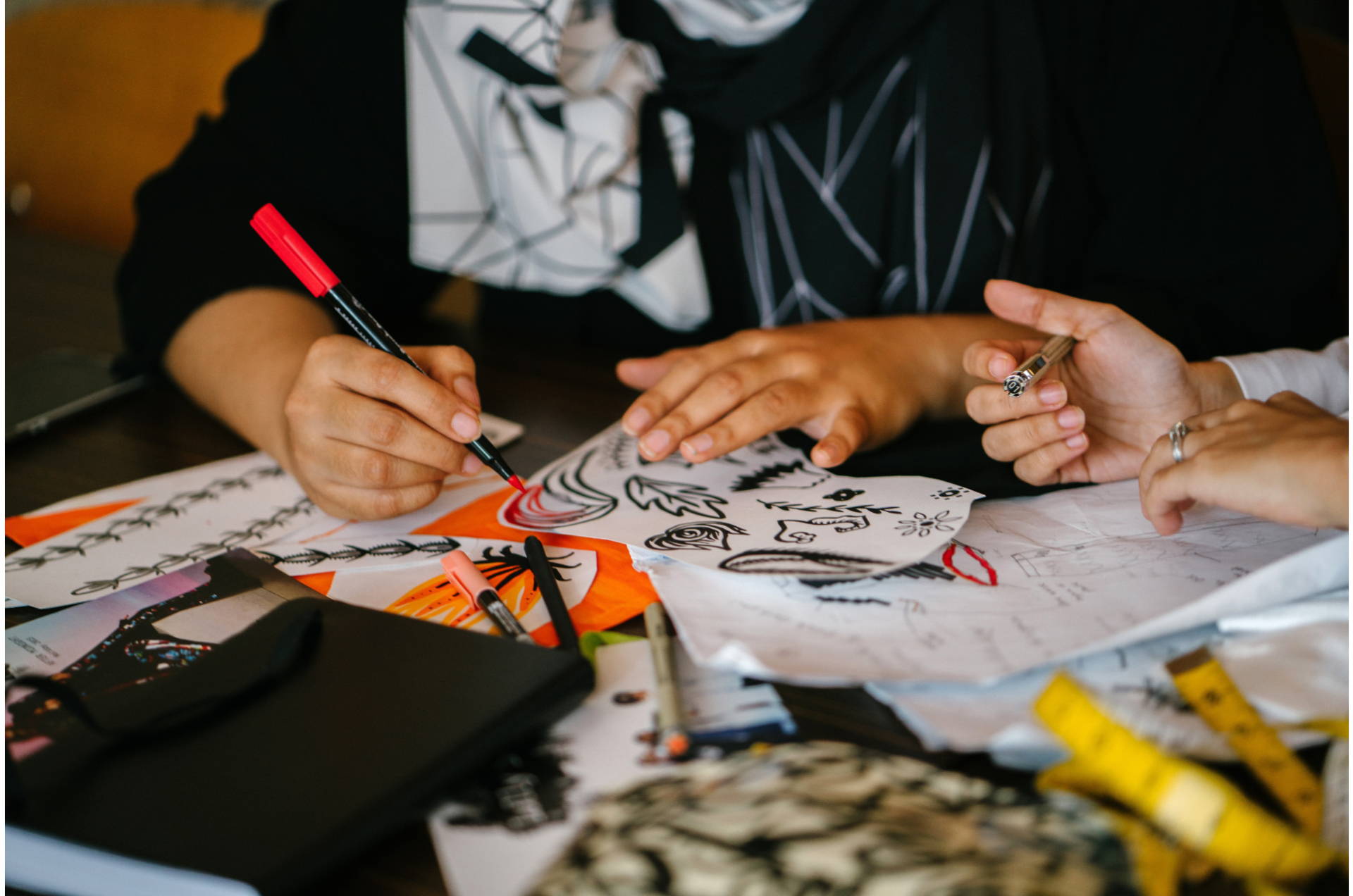 stand out apparel design and visual brand identity.
WEB DESIGN, E-COMMERCE WEBSITE, DIGITAL ASSETS & CAMPAIGN.

Production, fulfillment,
shipping & customer service.
WE DO THE MERCH... YOU STAY IN HARMONY